Home »
Ligurian recipes
Some recipes of Ligurian cuisine prepared in our home kitchen. Maybe not perfect, but certainly genuine and sincere.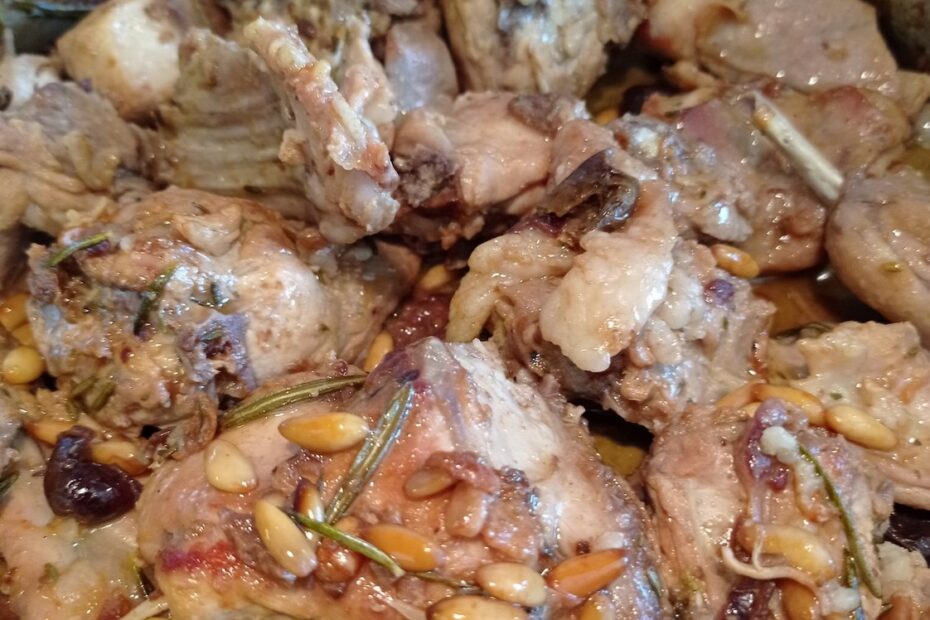 A cornerstone of the cuisine of our hinterland: rabbit, extra virgin olive oil, pine nuts, olives, aromatic herbs and Vermentino.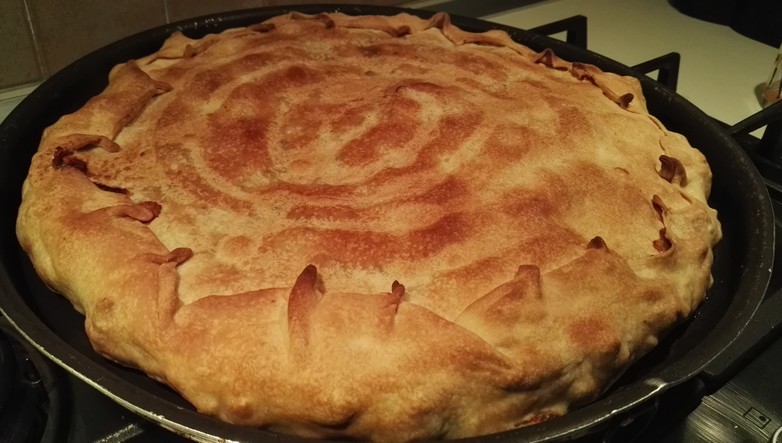 The vegetables pie is a pie with mixed vegetables, a typical recipe of the cuisine of the western Ligurian Riviera.