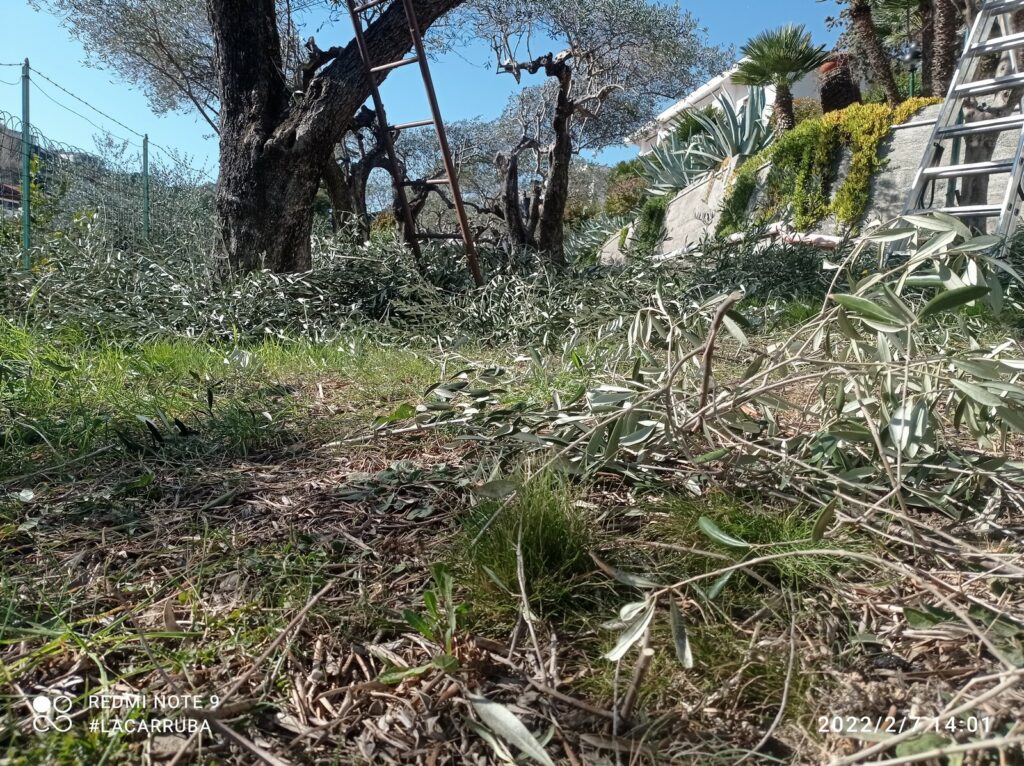 After the Epiphany, when the last guests of the Christmas period have left, it is time to prune the olive trees.
Twenty-five are the olive trees that shade the pedestrian shortcut to reach the city center, plus another three behind the houses. They are all over a hundred years old, by now I know every single node or branch … I almost call them by name.
The tools of the trade, first of all.
By pruning annually there are no big cuts to do, except in some specific cases, that's why the chainsaw is almost never needed.
To cut: scissors, long scissors, saw and ax. A ladder to start, then I climb the tree.
To collect and clean: the pitchfork, the iron broom and, finally, the blower for finishing.
All by hand, so as to lose a few pounds accumulated in the Christmas holidays just passed.
The "ritual" is repeated every year and for 15/20 days I am committed to giving shape and size to our olive trees, to collect and dispose of everything.
How do I work? From below I shorten the drooping branches with long scissors, then I climb and use the ax to cut most of the new shoots born on the main branches, finally I begin to "empty" the center and to "shorten" at the top with the scissors and saw, until everything is the same height.
The type of pruning carried out is not that suitable for the production of olives. The main function of our trees is to make the garden pleasant, so the cut focuses more on aesthetics than on the productivity of the plants.
Basically the tree is completely empty in the central part and leveled in height, and takes on a rounded shape.
The view from the ground floor apartments (studios) is wide
With a top view the effect is particular (we call it "donut shape")
Looking on the whole, the impression is of a placid gray-green sea barely moved by the breeze
In the end, what is cut is collected, loaded onto the mythical multipurpose Pandino and taken to the area destined for disposal
The final result can be found below, in the video and in the photos taken by the different apartments.
But the best way is to see them up close, coming to spend a few days of vacation at the Residence La Carruba surrounded by our beautiful garden.
In the meantime I've finished my work and now I'm going to have a nice beer.
Bye everybody, see you soon and …. Cheers!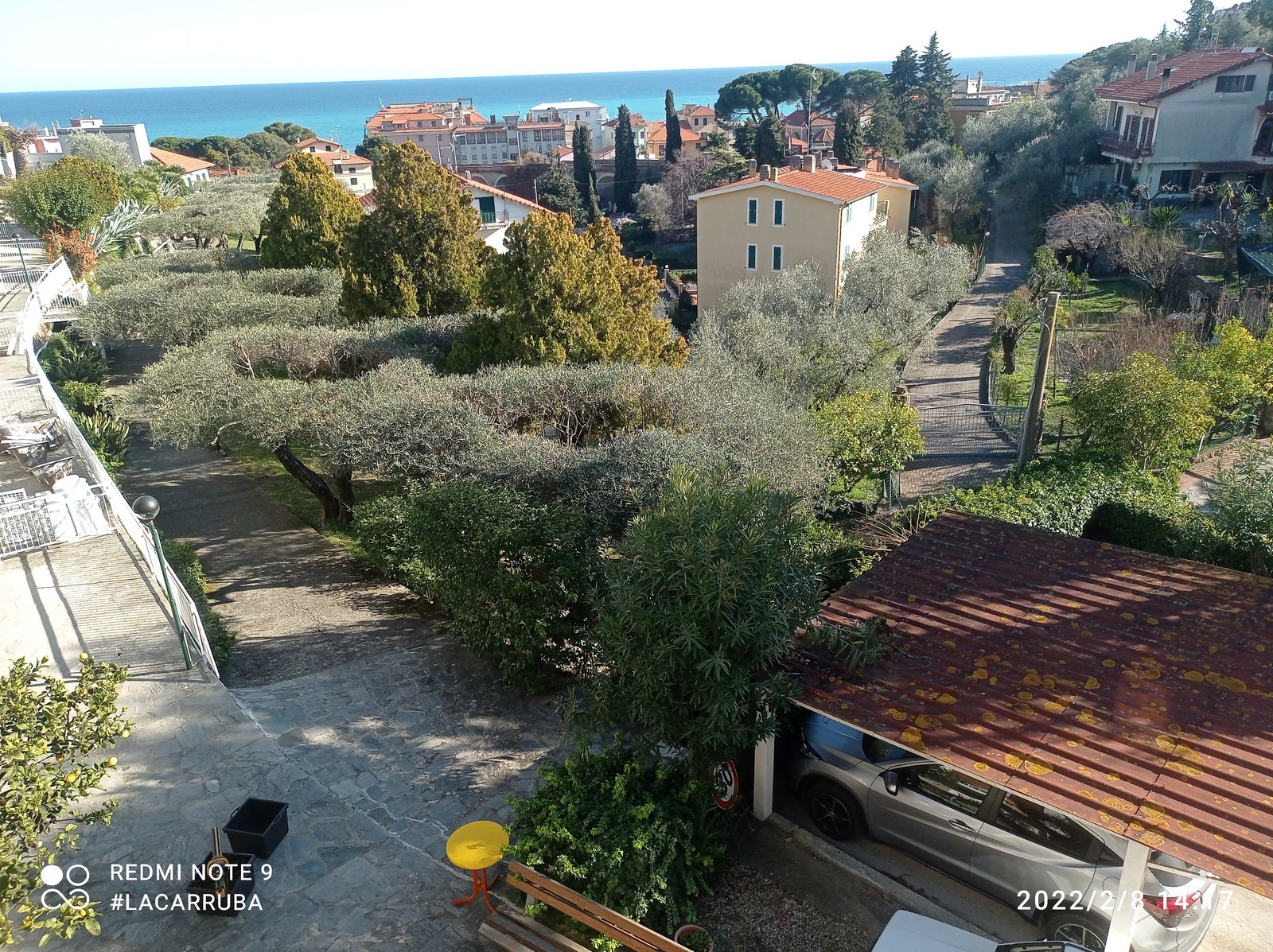 Share this post





-----------------